About us
From the heart of the Montes de Toledo (Spain) and with an integrated ecosystem of olive groves and nature, we elaborate the best juice of the olives: Extra Virgin Olive Oil.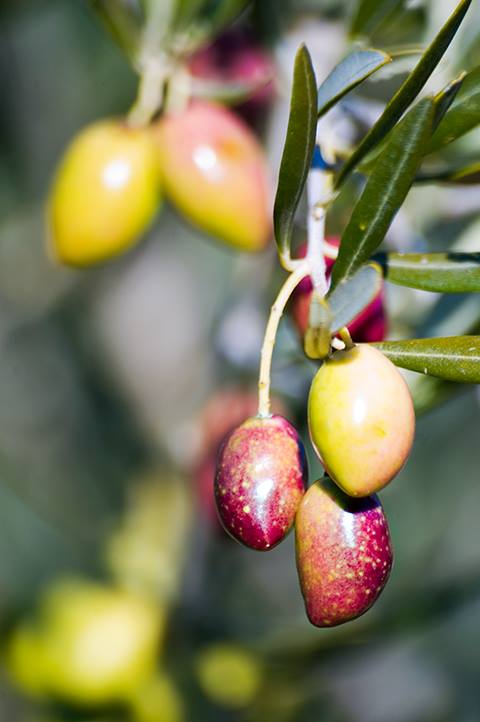 From the heart of the Montes de Toledo, each year we get the best out of our olive trees: our Valdezarza Extra Virgin Olive Oils. The excelence of the arbequina, picual, cornicabra, hojiblanca and cacereña varieties.
The Valdezarza Estate is located in San Martín de Montalbán's local term, geographically integrated in the Montes de Toledo. With a 700 hectares extension, the biggest part is considered as a mediterranean protected forest, and a controled ecosystem.
We are part of the of the Iberian Lynx reintroduction project, which allows us to enjoy spectacular images of the various lynxs which already rest under our olive trees.
"Balance is a part of our DNA"
Vicente Gutiérrez, Valdezarza's commercial director
Structure
Family business in continuous technological evolution, logistics and research.
Olive Mill
With capacity to grind millions of kilos of olives, it is located in the heart of the farm.
Ecosystem
Iberian lynx, golden eagle, vultures, deer, wild boar … coexist with our olive grove.
Packaging plant
We control the whole circuit, from the olive tree to the packaging equipped with robotic arms.
Research
With real research, development and implementation projects as a Messor Project.
Products
One of the widest ranges of the market in both varieties and packaged.
Retama is a brand within the Valdezarza Group to guarantee the highest quality in a different reference to reach international markets.
Different packaging options to meet the international demands of a wide sector of clients with diverse sales and stock needs.
Montes de Orón is a brand of the Valdezarza Group designed for national and international clients who seek the best quality at the best price.
We have been working in the field of extra virgin olive oil for 20 years. Our goal has always been to work and improve ourselves year after year. And the best recognition is the sales results in more than 14 countries.