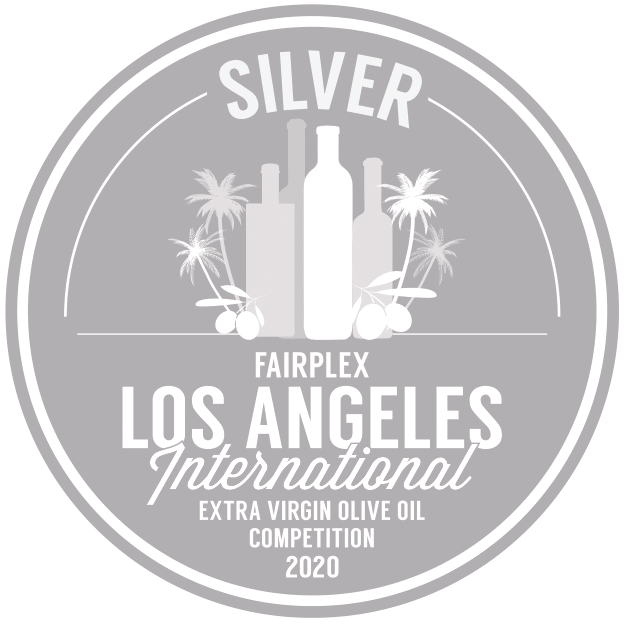 Valdezarza has been awarded with a new prize for its Pico Limón variety EVOO. In this occasion, our olive oil has earned a silver medal in the Los Angeles International Extra Virgin Olive Oil Competition.
Pico Limón variety olives have excelent qualities. These are given its name because of a small bulge in one of its ends, which is very similar to the one of a lemon. 
It has a spicy and bitter flavor, with a sweet and fruity aftertaste. This kind of olive is one of the most appreciated, and its growings are increasing in number at the south of Spain. We are confident this will keep being the trend in the future, since the results have been brilliant so far, as shown by this silver medal in this competition hosted by Fairplex.
We are usual competitors and winners of this event, and we are always moved when the qualities of one of our best olive oils are recognized.
Valdezarza takes part in the best international contests. Along the years we have been awarded with several prizes due to our excellent EVOOs. If you want to find out about all our prizes, or all the news surrounding us, you can follow us on our social networks.