Valdezarza
EXTRA VIRGIN OLIVE OIL
From the heart of the Montes de Toledo (Spain) and with an integrated ecosystem of olive groves and nature, we elaborate the best juice of the olives: Extra Virgin Olive Oil
THE OLIVE GROVE
From the heart of the Montes de Toledo we get every year the best of our olive trees, the extra virgin olive oils Valdezarza. The excellence of the arbequina, picual, cornicabra, hojiblanca and cacereña varieties.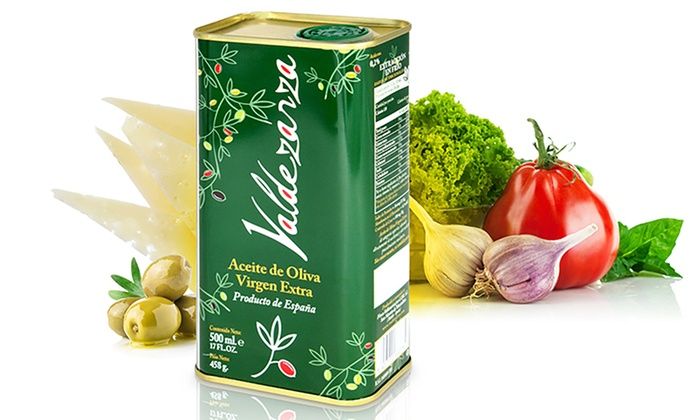 Extra virgin olive oil (EVOO) with a sweet palate. Our Arbequino achieves exquisite and powerful fruity notes of almond and apple. Light spicy.
Extra virgin olive oil (EVOO) Picual with personality and aromas of orchard and tomato. In the mouth of pleasant bitterness and perfect balance of spicy medium.
Extra virgin olive oil (EVOO) Cornicabra with the soul of Castilla-La Mancha. Fruit ripe as quince, juicy and playful. Arugula bitter and light spicy.
What our customers think about us

"There is no surprise when you buy Aceites Valdezarza, there is no deception"
Martina. Madrid

"I think is the extra virgin olive oil company with the best quality-price relation in the market"
Pedro. Castellón de la Plana

"Octopus extra virgin olive oil"
"In my restaurant was a discovery to start using the octopus extra virgin olive oil"
Antonio. A Coruña
OLIVES AND MILL
45165 San Martín de Montalbán
Toledo, Spain.
Offices
Ctra. Comarcal 401. Km 17 800
45161 Polán. Toledo. Spain
TELEPHONE AND MAIL
Tel: (+34) 902 109 649
Fax: (+34) 925 37 19 83
E-Mail: info@valdezarza.com
To be in contact
You can do it through our phone or contact page