Awards & News
We like to share with all of you our news and let you feel the Aceites Valdezarza philosophy closer.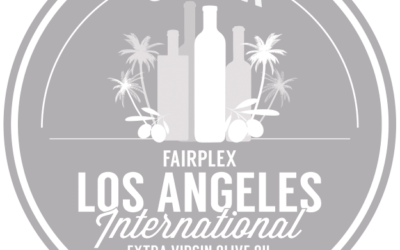 Valdezarza has been awarded with a new prize for its Pico Limón variety EVOO. In this occasion, our olive oil has earned a silver medal in the Los Angeles International Extra Virgin Olive Oil Competition. Pico Limón variety olives have excelent qualities. These are...
We have been working in the field of extra virgin olive oil for 20 years. Our goal has always been to work and improve ourselves year after year. And the best recognition is the sales results in more than 14 countries.