Awards & News
We like to share with all of you our news and let you feel the Aceites Valdezarza philosophy closer.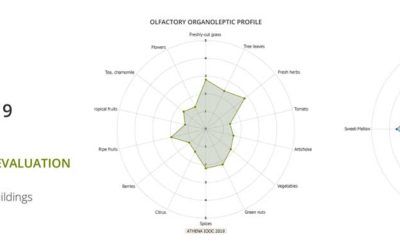 The international event taking place in Athens (ATHIOOC 2019) has awarded with silver medal our Coupage Extra Virgin Olive Oil. We are really proud of the high level of our competence.
We have been working in the field of extra virgin olive oil for 20 years. Our goal has always been to work and improve ourselves year after year. And the best recognition is the sales results in more than 14 countries.
OLIVES AND MILL
45165 San Martín de Montalbán
Toledo, Spain.
Offices
Ctra. Comarcal 401. Km 17 800
45161 Polán. Toledo. Spain
TELEPHONE AND MAIL
Tel: (+34) 902 109 649
Fax: (+34) 925 37 19 83
E-Mail: info@valdezarza.com
To stay in contact
You can do it through our phone or contact page